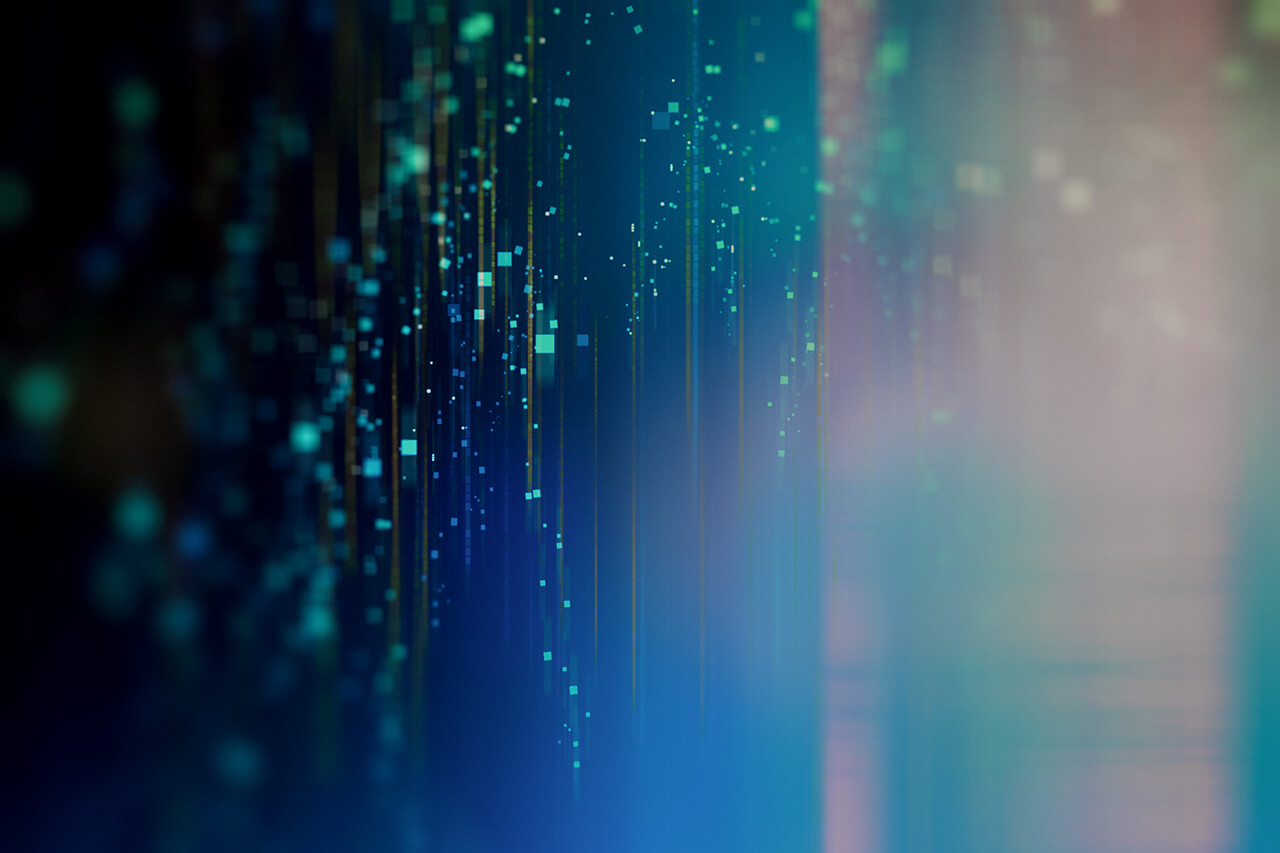 Lithium / Lead acid battery / SUPER-CAPAcitor
A wide range of compatible batteries
batteries management and optimization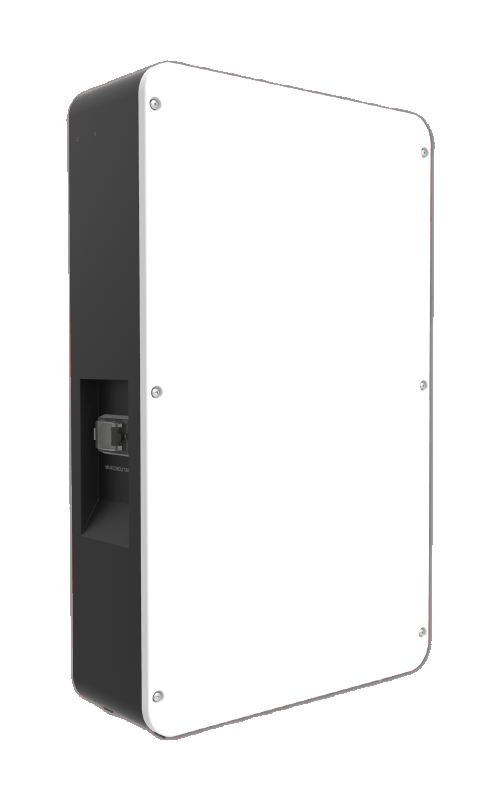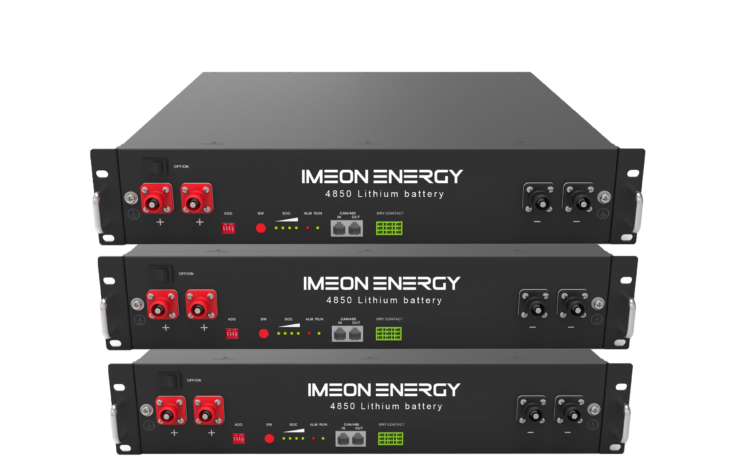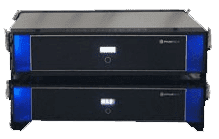 Intelligent storage management
IMEON manages storage in an intelligent way to limit the usage of solar batteries. IMEON allows to reduce the necessary storage capacity and extends the lifetime of solar batteries.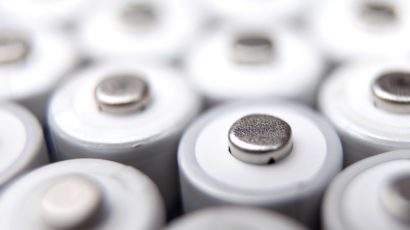 The supercapacitors are electricity storage devices which are widely used in multitudes of consumer electronics…
add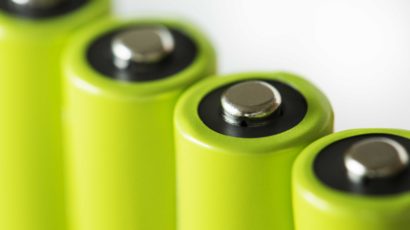 In recent years, photovoltaic systems for self-consumption applications are using more and more lithium batteries…
add
IMEON and lithium batteries
To stay on the forefront of the latest technological developments in the field of energy storage, IMEON ENERGY develops strategic partnerships with leading battery manufacturers.
Where can I find an IMEON reseller?
IMEON Solar Hybrid Inverters are procurable through a network of more than 30 distributors worldwide, covering nearly 70 countries. These partners are selected for their competence and capacity to provide you with an outstanding service.